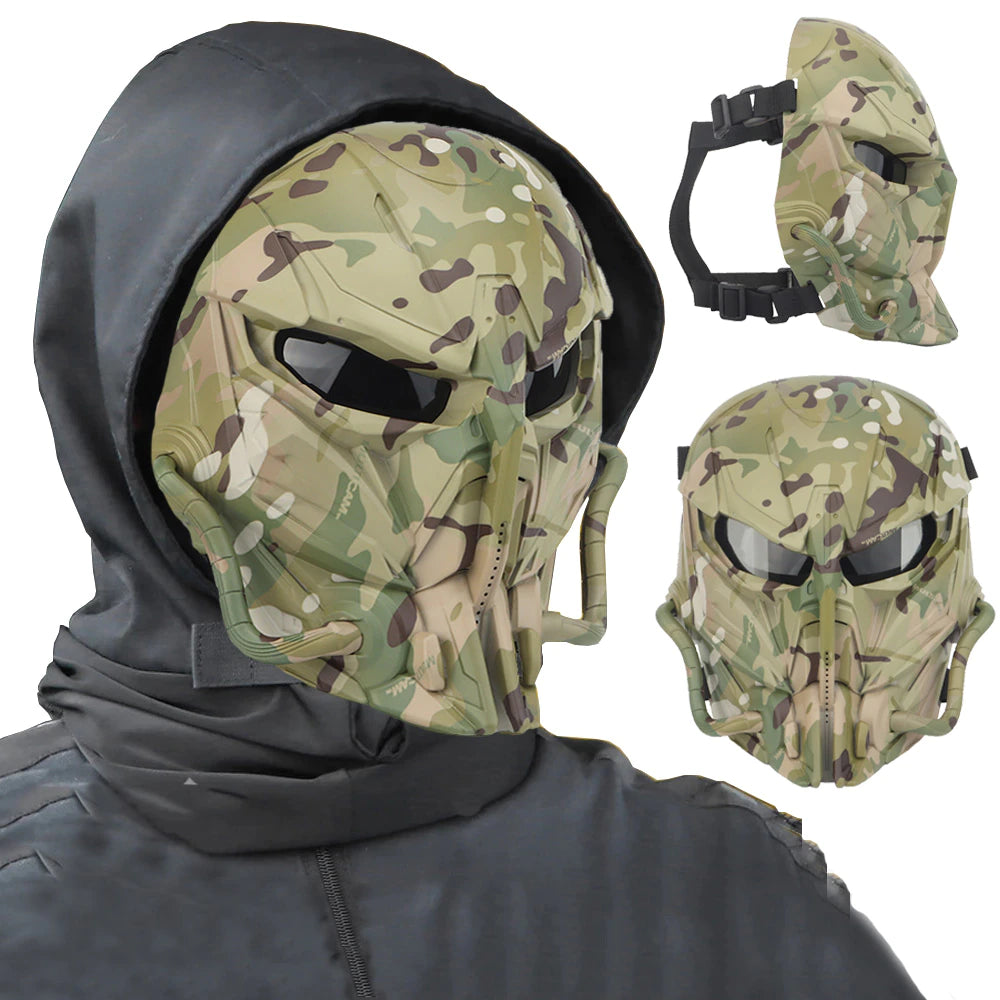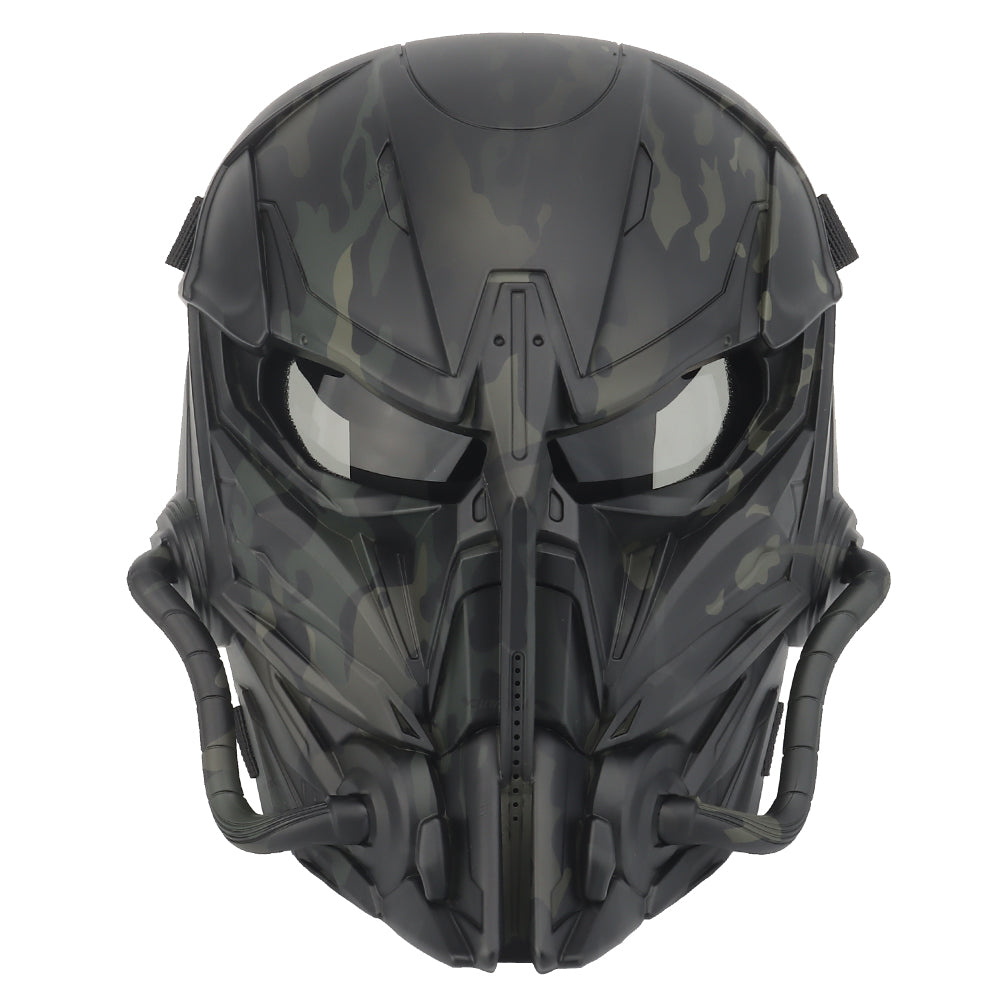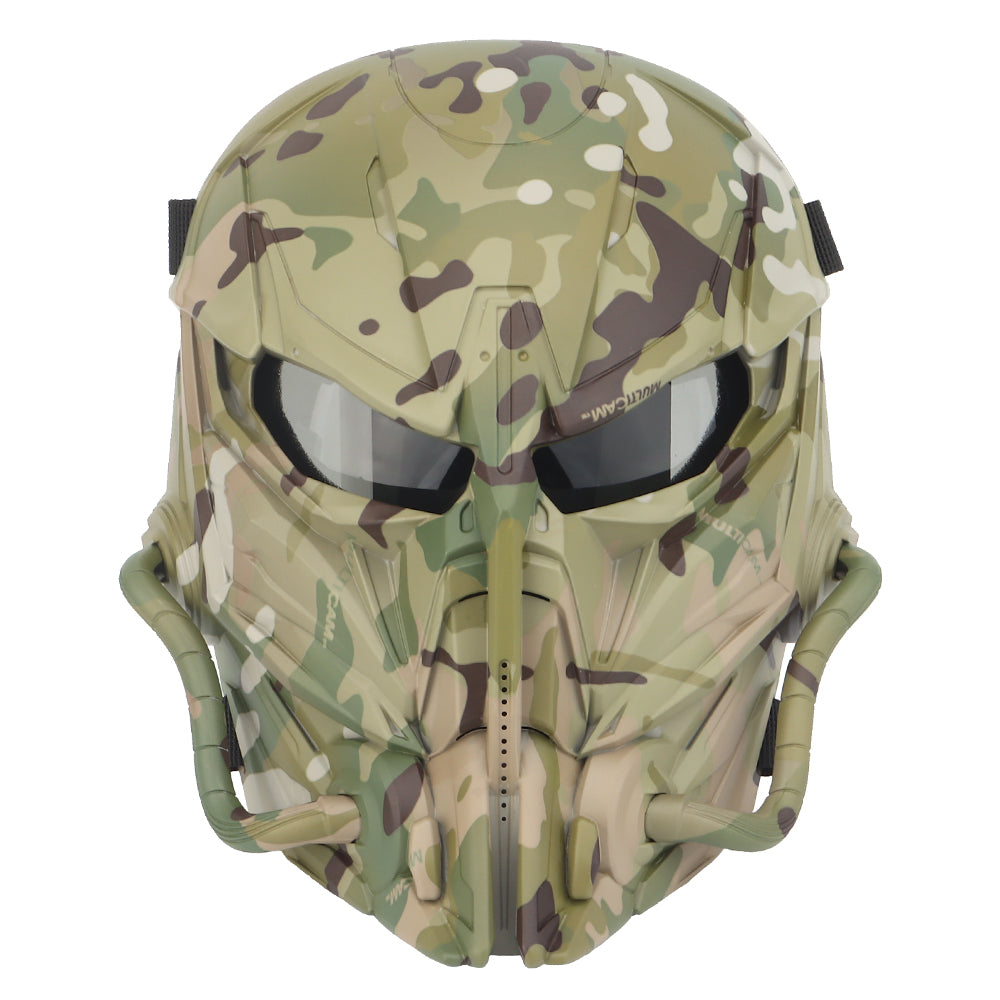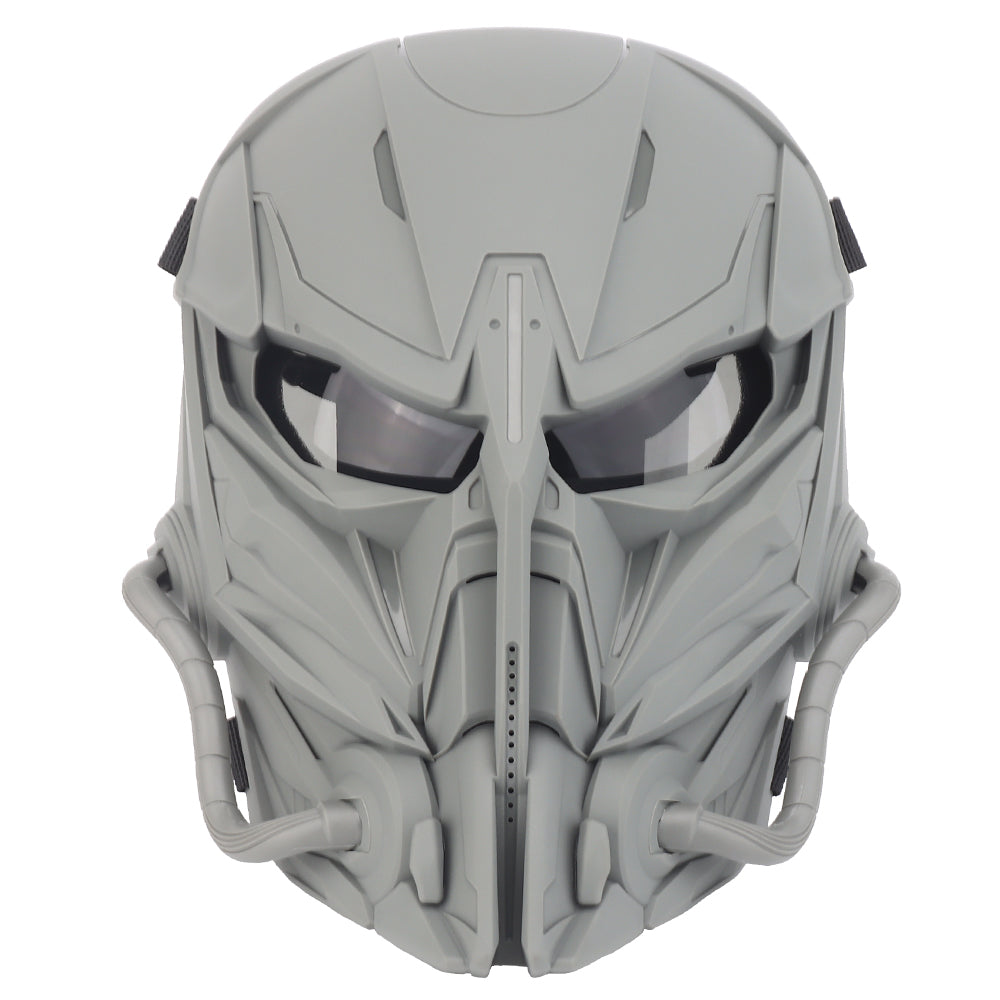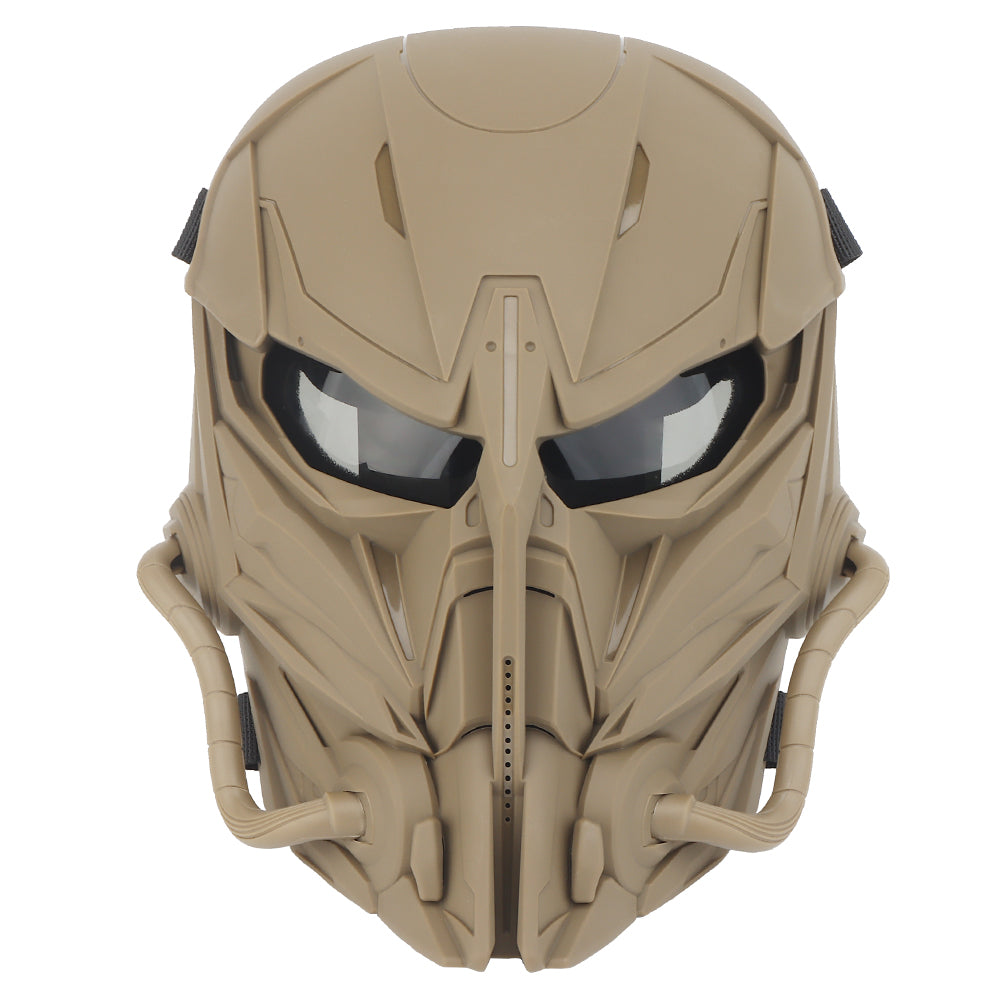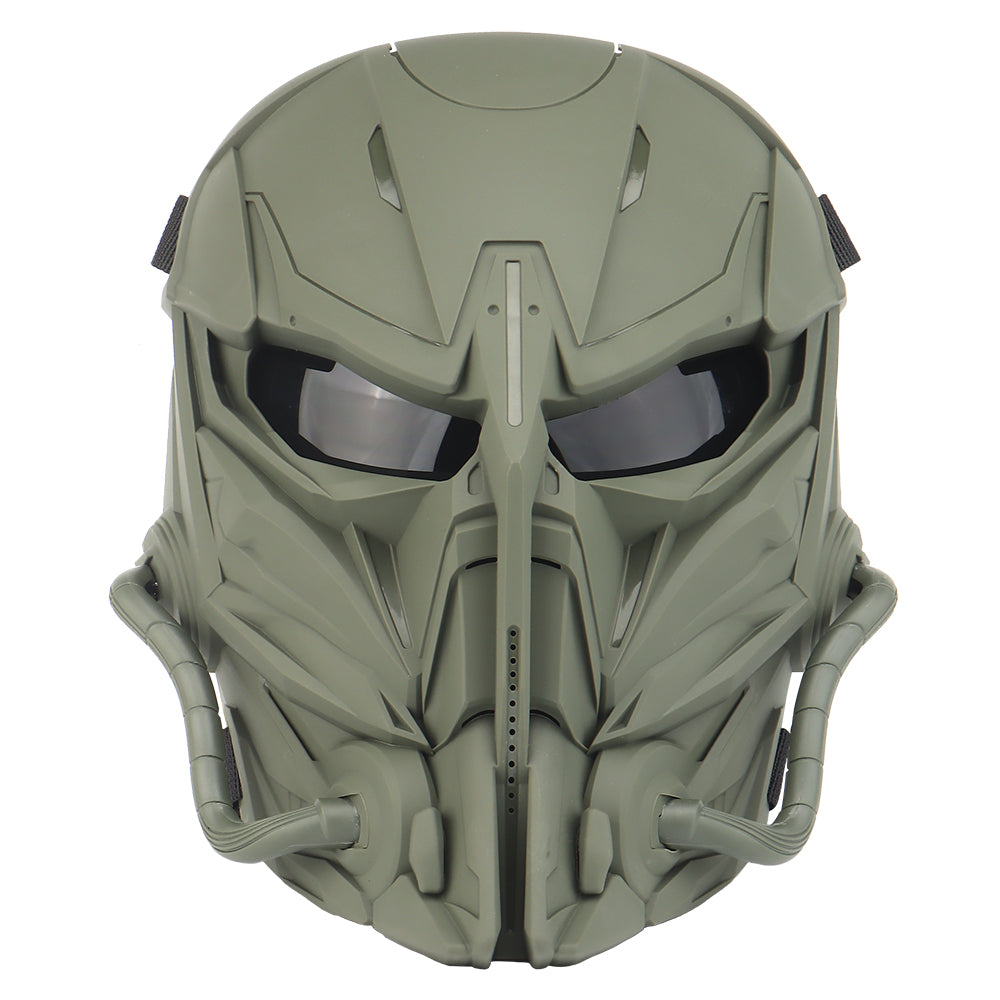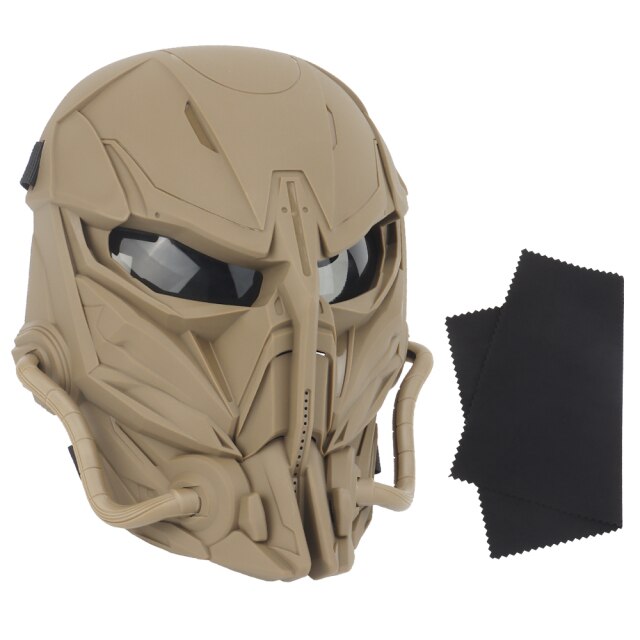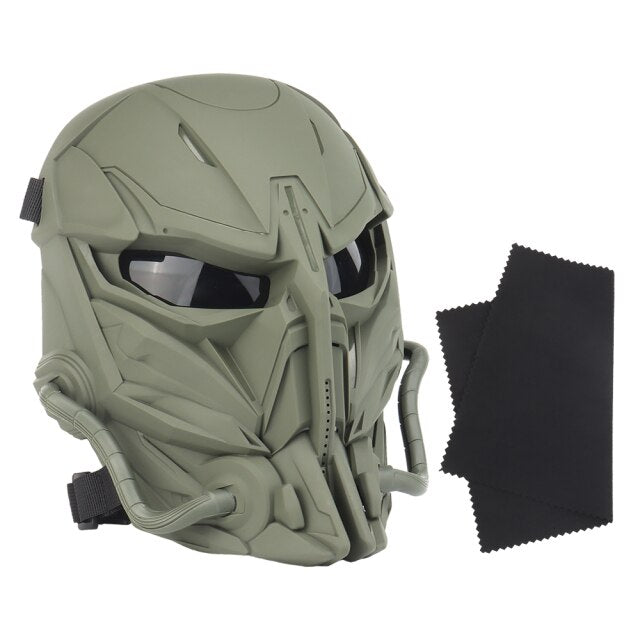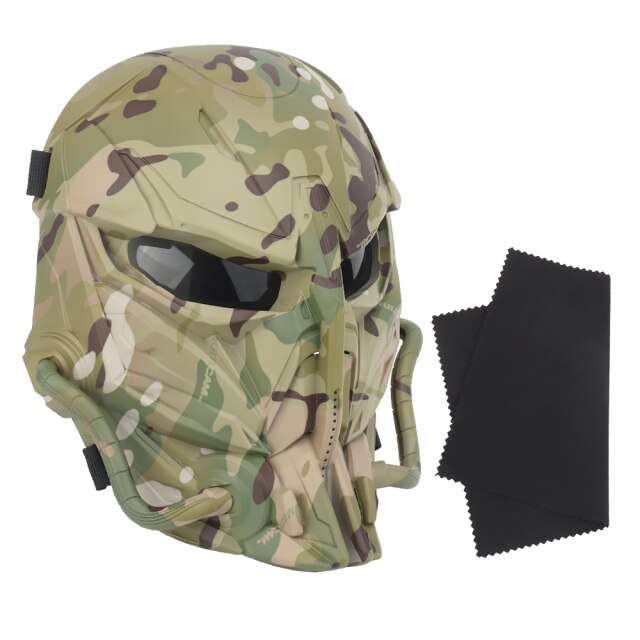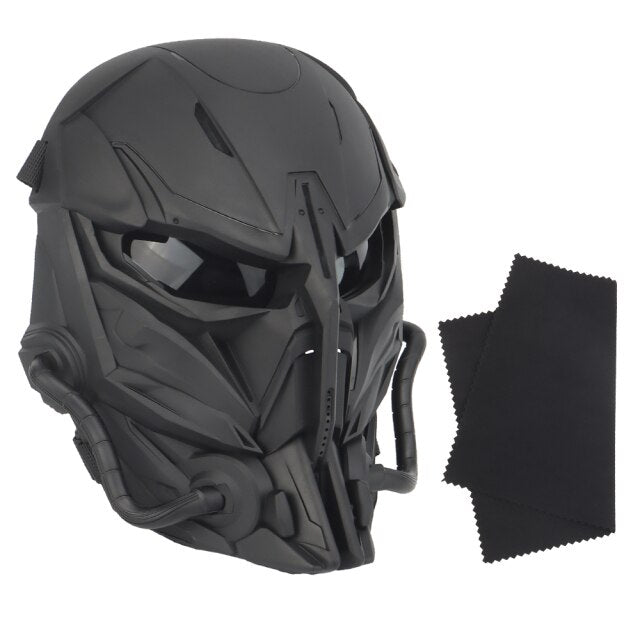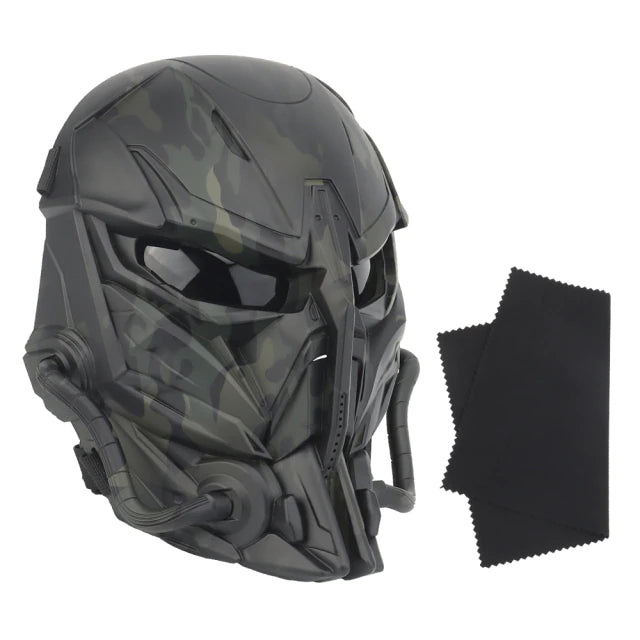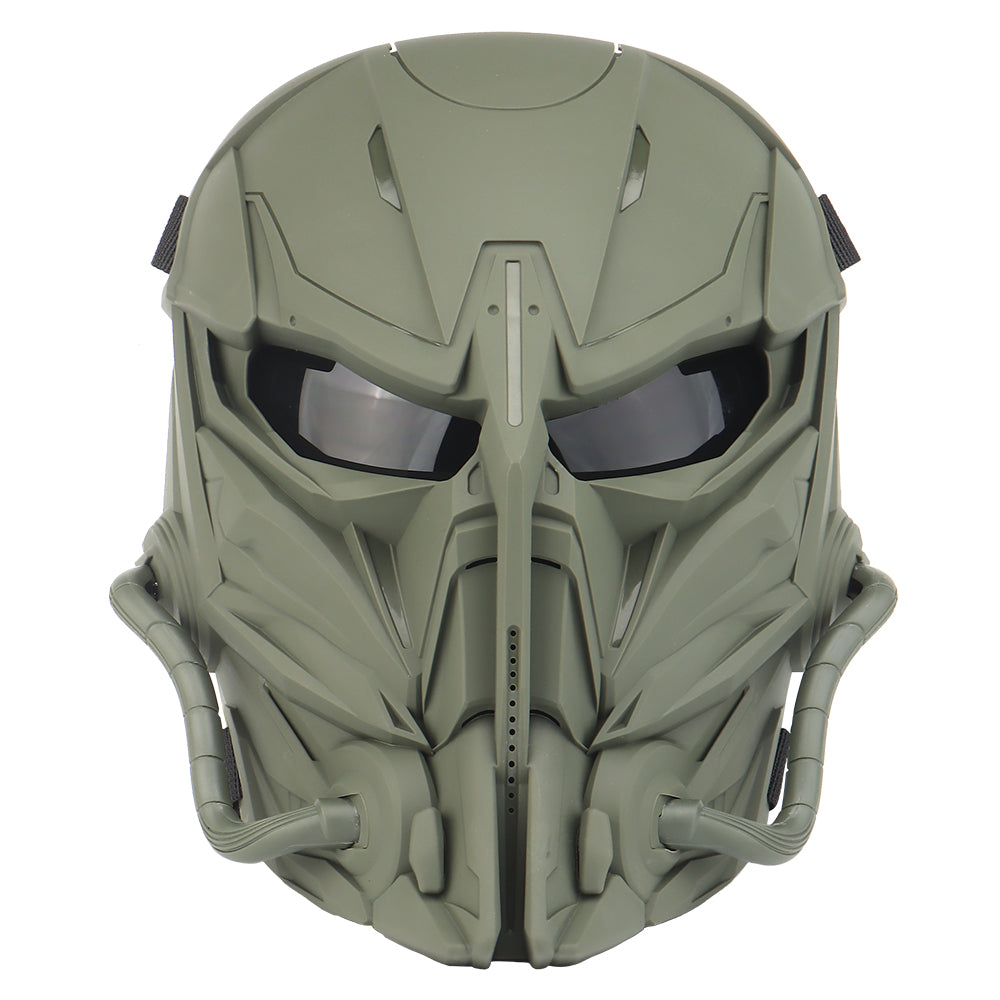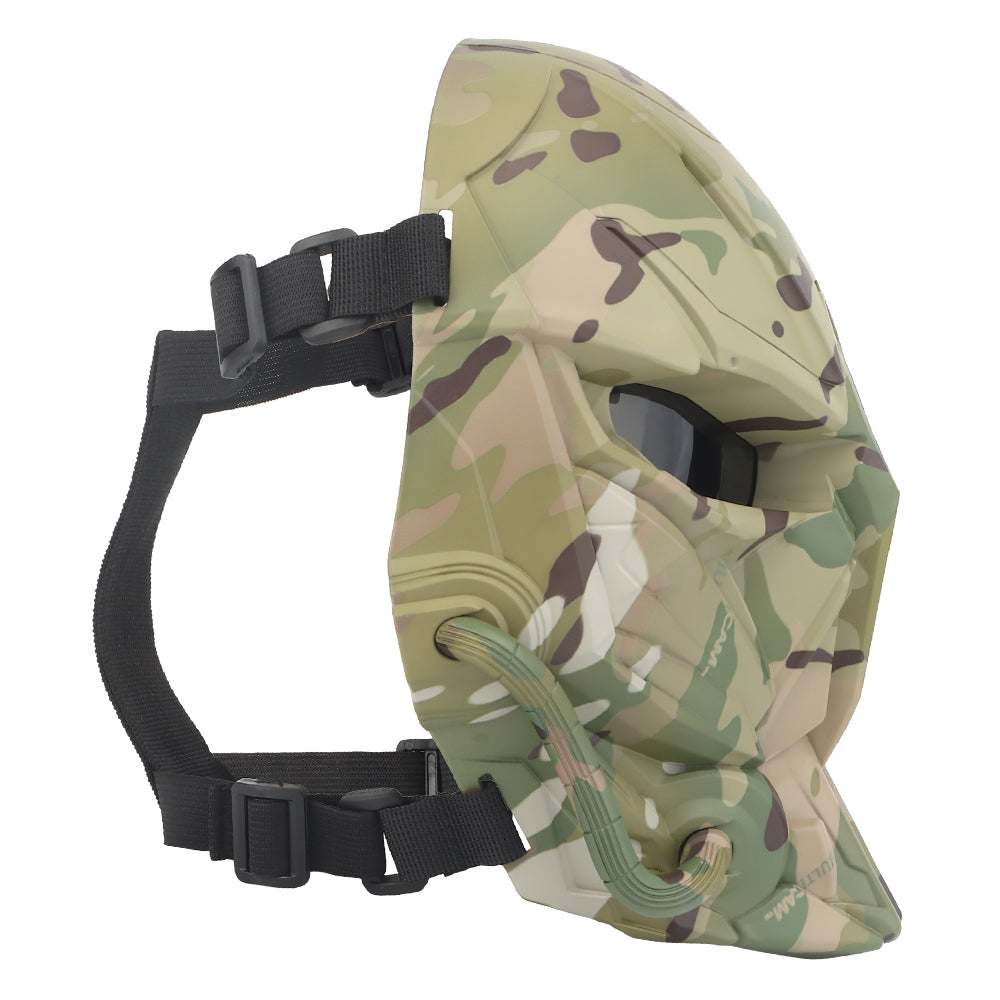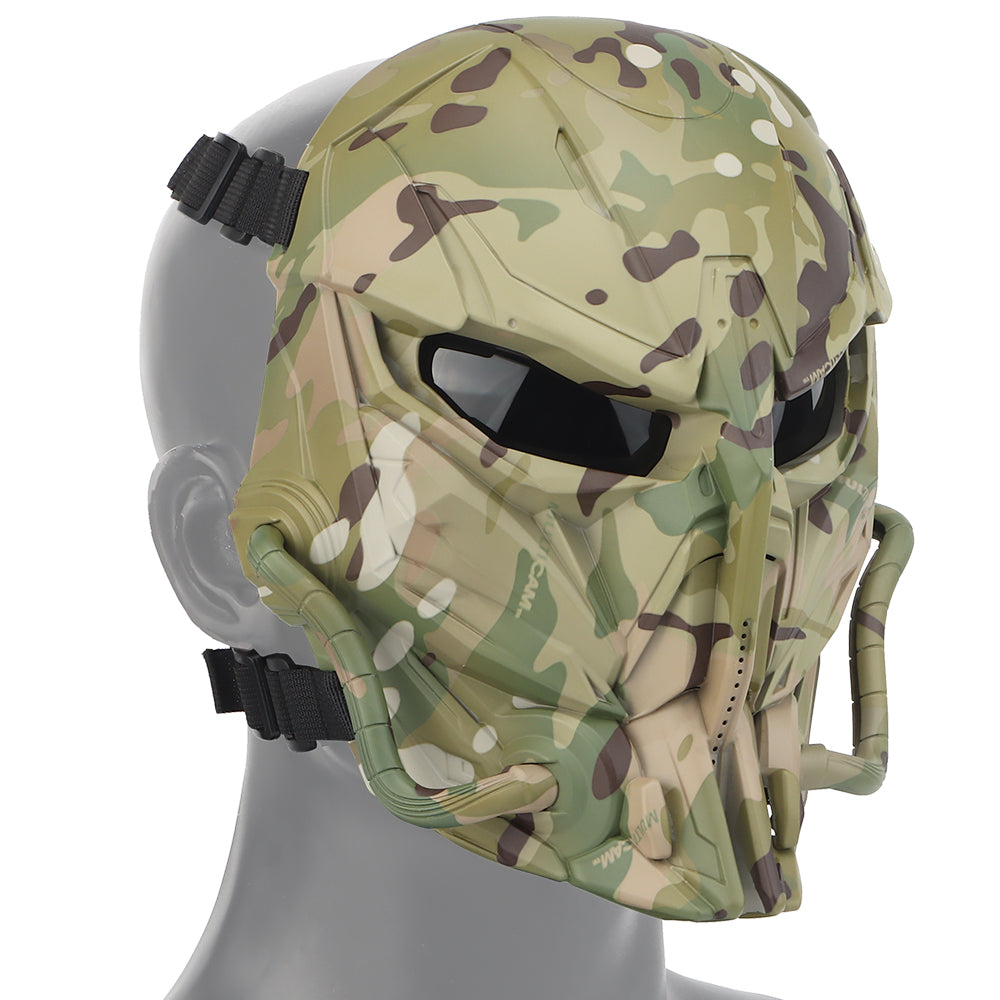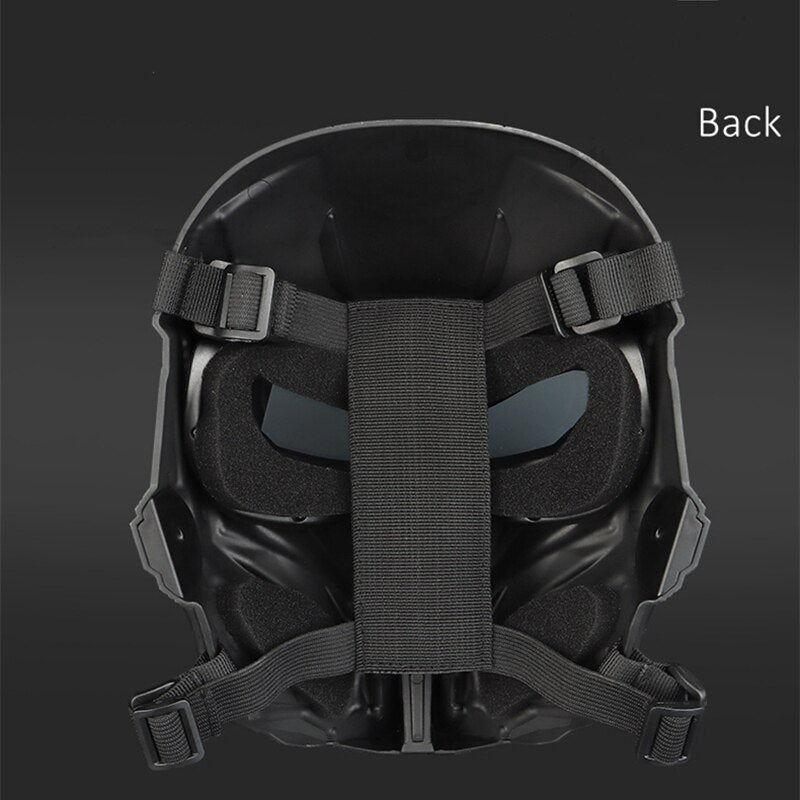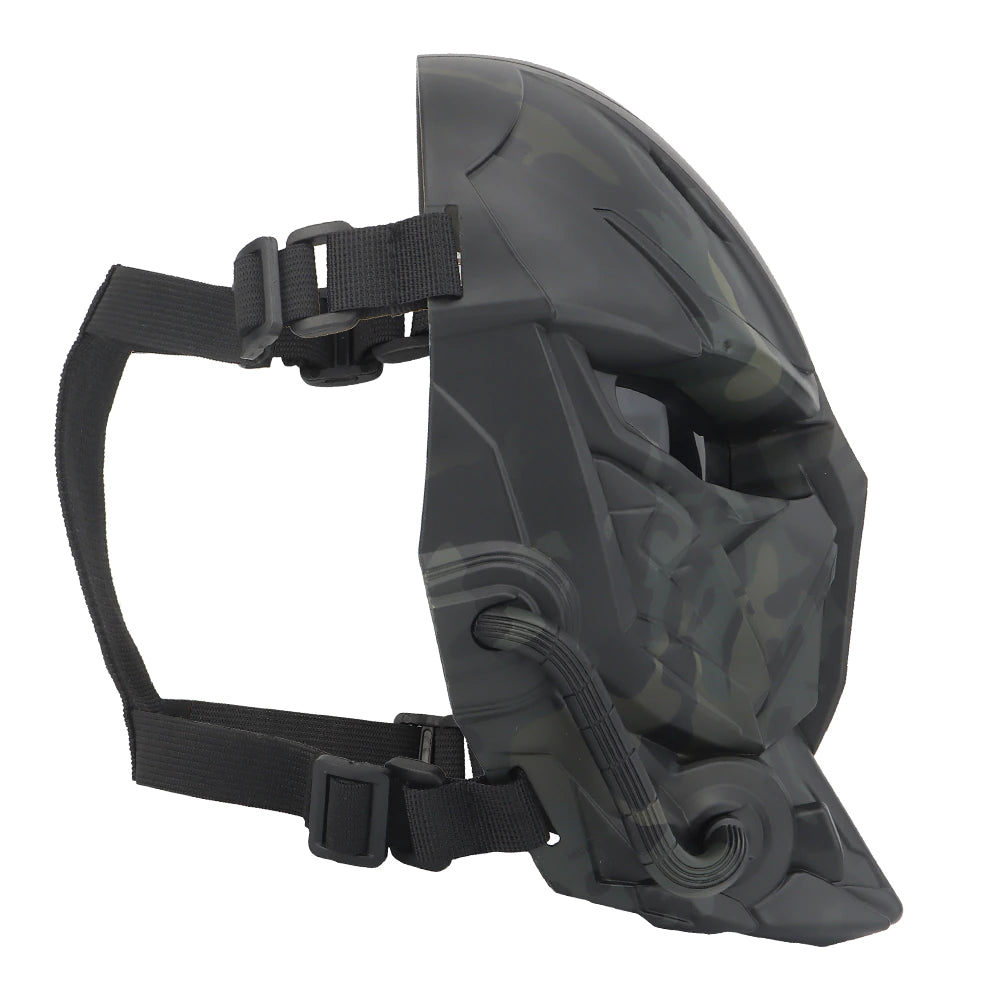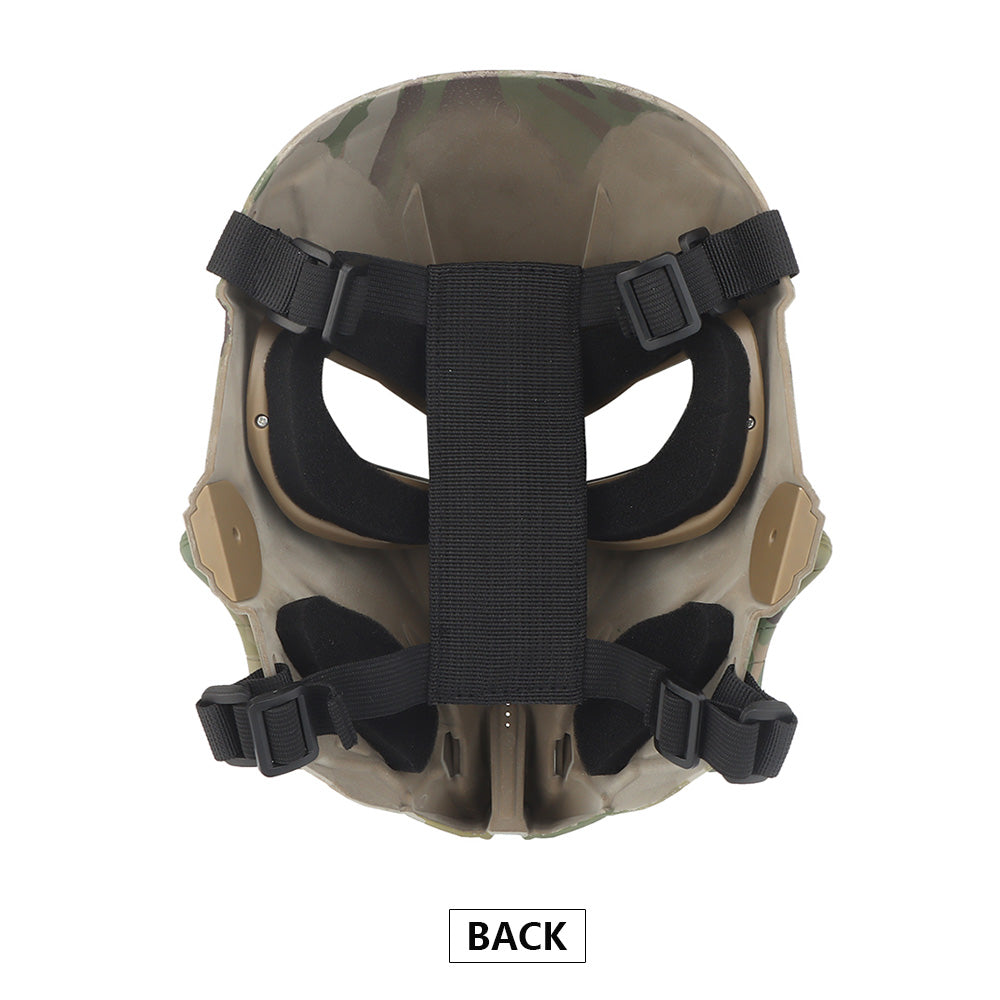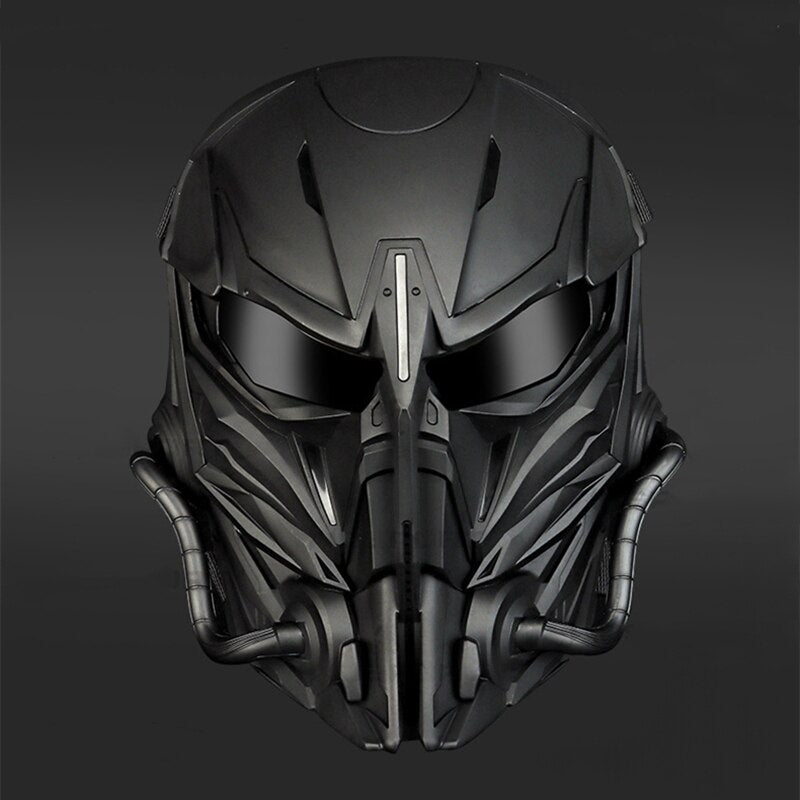 CS Army™ | 2022 NEW DESIGN
Check out the all-new CS Army™ mask. If you are looking for a combination of two of the hottest masks on the market then this mask is just for you!
CS Army™ Mask is a cool aggressive look for riders who want a bit more weather protection while wearing it.
WATERPROOF AND DUSTPROOF
Made of high-quality foam to ensure extra comfort and a  strong impact-resistance lens with durable frames protects you from any incidents which you may incur. Extra-long size straps made of durable nylon suitable for any head size! CS Army™ensures that your eyes will get 360 degrees of protection from glare/bright light, strong wind, and dust!
ANTI-FOG LENSES
Anti-fog lenses with a clear vision. This mask has wear resistance, protects the lenses from scratches, stain resistance, free movement.
EXCELLENT VENTILATION
The mask is designed with vents and it's not sealed for a snug fit so you can breathe freely.
This design also helps to keep the lenses from fogging during your ride.
ERGONOMIC AND LIGHTWEIGHT DESIGN
With its soft, multi-layer sponge lining, this mask fits comfortably onto your face and keeps you safe all ride long. The mask is light and comfortable to wear. No weight is felt on the head and no odor is generated. Impact resistance.
ADJUSTABLE STRAPS
The straps are flexible enough for anyone to find their perfect size!
The mask isn't being displaced as long as they are properly worn.
MULTI-LAYER SPONGE
The multi-layer sponge provides softness and head comfort which is very important if you use it every day.
The mask can be used for:
Motorcycle
Bicycle
ATVs
Snow Sports
Buggies, and many other
OUR ADVANTAGES
✔ 30 Days Money Back - No Questions Asked
✔ Tracking Number for every order
✔ Secure Payments via Credit / Debit Card or PayPal
✔ Fast Order Processing
✔ Top Quality Products
✔ Every product is inspected before shipment
✔ 24 / 7 Customer Support

SATISFACTION GUARANTEE
We claim that we offer the most innovative products in the world, so we offer a 30 days money back guarantee for all products.
If you have not had a positive experience with us, we will do everything we can to make you are 100% satisfied with your purchase.
We know that online shopping always involves some risk, which we want to take from you. We guarantee 100% secure payments and a 30 days money back guarantee!
Our customer support is available 24 hours a day, 365 days a year, if you need help or have questions about your order do not hesitate to contact us via online form on the website or on suport@luxarmy.store